mapFactor Release Free Navigator For Android
Date: Thursday, April 19 @ 11:20:07 UTC
Topic: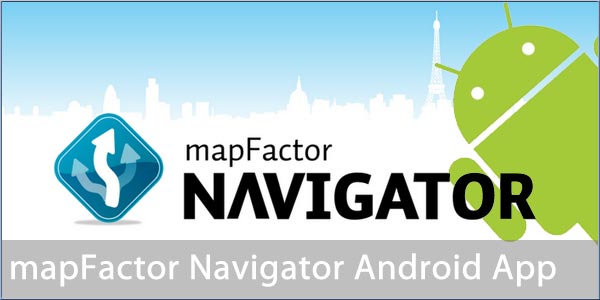 MapFactor have released a Beta version of their Navigator application in the Android Market. Navigator is a turn by turn navigation application with voice guidance. Based on OpenStreetMaps it has on-board mapping which means you do not use any data on your phone when running.

It comes with built in POIs and you can navigate to Full UK postcodes. The display has a 2D or 3D mode with both day and night colour schemes. You can also add your own favourites and routes.

The application is available free on the Android Market. Click here to download.

The full description from mapFactor follows:


Click here to read more...

Click here to discuss...