Australian Walker Missing For Two Days Due To GPS Blunder
Date: Monday, April 16 @ 14:57:28 UTC
Topic: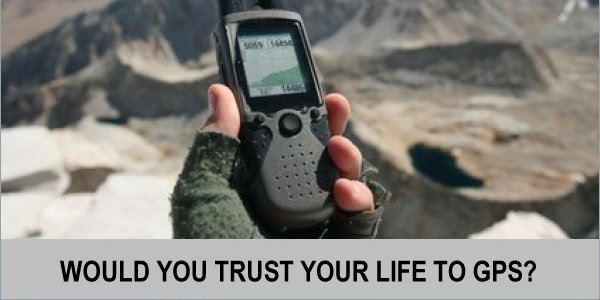 A walker who became lost in Australia after following incorrect directions from his GPS device has been found after two days of searching.

The confusion arose when the middle-aged gentleman inputted the wrong co-ordinates into his navigational device, causing him to become lost in the state of Victoria.

The manís absence was noted when he failed to liaise with a friend near the summit of Mt Donna Buang on Friday evening. Once the authorities had been informed, a search operation was launched and the man was found by Police, having strayed 2km from his intended destination.

Click here to read more...

Click here to discuss...