TomTom NAV3 Splash Screen Library Now Open!
Date: Saturday, April 14 @ 12:42:13 UTC
Topic: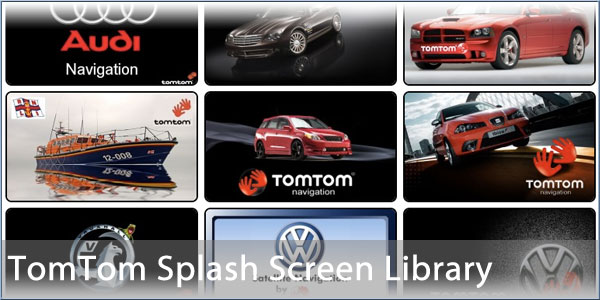 We are pleased to announce that we have opened a new area of the site for TomTom NAV3 Splash Screens. Here you can easily find, view and download start-up and shut-down screens for your device.

The initial content has been sourced from our own users who have previously shared them in our forums. You are also welcome to email us any additional screens you wish to share with other users.

Click here to enter the library...

Click here to discuss...