Android App - GPS Essentials
Date: Friday, April 13 @ 11:49:57 UTC
Topic: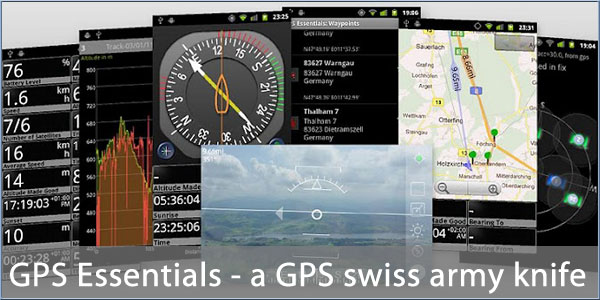 I happened across this app recently and thought it worthy of a mention. GPS Essentials is the Swiss Army Knife of GPS utility apps and offers a large number of GPS related widgets in an app that costs the princely sum of £0.00p i.e. it's free.

The full list of features is too long to mention here but includes the basics such as a very nice looking compass, a satellite status view, a map with support for tracks, waypoints etc and a dashboard with speed, altitude, Lat/Lon etc.

If you have an Android phone, GPS Essentials is well worth a look.

Source Link:Google Play

Click here to read more...

Click here to discuss...