British Inventors Use GPS To Protect Infants
Date: Thursday, April 12 @ 18:57:55 UTC
Topic: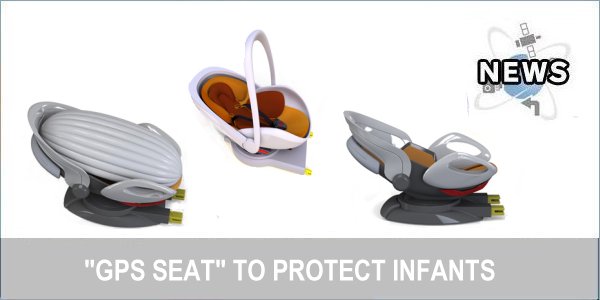 With GPS technology being utilised across numerous platforms, British inventors have given the innovative system yet another string to its bow by using it to protect infants.

Implementing GPS into the new Carkoon child car seat, the inventors have helped to create what has been named as the 'world's safest child car seat'.

The GPS functionality of the device is used to notify emergency services of the location of the seat in the event of an accident. This occurs automatically when the onboard airbag – another feature of the child seat – is deployed.

The GPS Emergency Beacon Transmitter is responsible for relaying this information, with the emergency services displaying the location of the child seat, and therefore the site of the accident, on an electronic map.

Click here to read more...

Click here to discuss...