TomTom acquires PocketGPSWorld Points Of Interest Database
Date: Sunday, April 01 @ 08:54:00 UTC
Topic: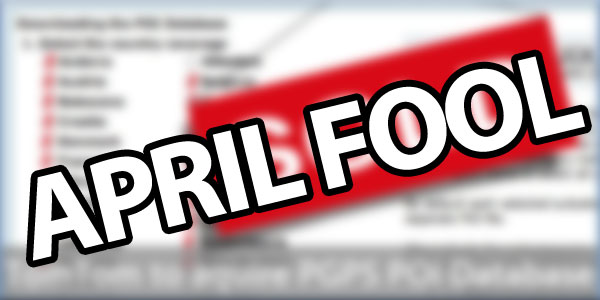 We alluded to this news in our Newsletter on Friday but now we can, at long last, let the cat out of the bag.

PocketGPSWorld is delighted to announce that TomTom have entered into an agreement to acquire our entire POI database catalogue. The acquisition will allow TomTom to build on their existing POI database using the data gathered and administered by PocketGPSWorld over the last 10 years.

And so we must give notice that our free POI data service will close it's doors as of midday today (12:00 BST). Thanks to all of you who submitted data for inclusion and to the two Richard's, Oldie and Oldboy, for their work in managing the service, curating the data and moderating all the submissions.

We can now concentrate on our other services with renewed vigour.

Click here to read more...

Click here to discuss...