Personal Tracking Set To Be Next Billion Dollar GPS Market
Date: Friday, February 24 @ 19:38:35 UTC
Topic: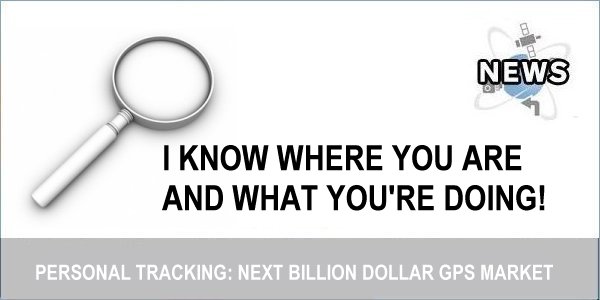 Personal tracking is becoming an ever increasing focus of GPS manufacturers that are looking at alternative uses for GPS technology to maintain this growth.

According to a recent report by ABI, a compound annual growth rate of 40% is forecast for the use of GPS as personal tracking devices and applications over the coming years, with the market expected to be worth more than $1 billion (approximately £633 million) in just five years time.

The use of personal tracking devices has numerous applications in the modern world, with markets expected to be particularly strong within the health and fitness sectors, as well as for the elderly or lone workers.

The new focus could also be put to use with the tracking of luggage or even pets - helping to give consumers greater control and security over various aspects of their lives.

Click here to read more...

Click here to discuss...