Mobile World Congress Barcelona 2012 - What to expect?
Date: Friday, February 24 @ 16:33:48 UTC
Topic: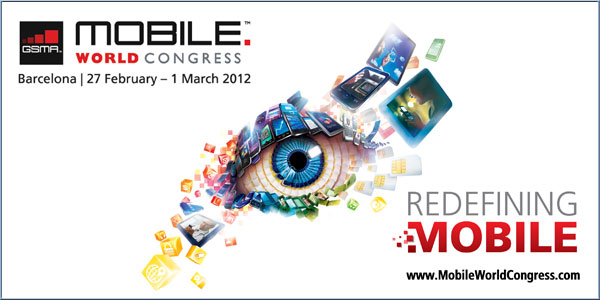 Mobile World Congress opens its doors on Monday for another week long event showcasing the latest and greatest in mobile device technology.

With the stellar rise in the adoption of smartphones and tablets and the matching decline in the popularity of PNDs, the show has become increasingly relevant to our readership.

TomTom, CoPilot and TeleNav are just some of the big names in navigation who are exhibiting. And there can be little doubt that we'll see a plethora of tablets, some of which may actually make it into production. And of course the latest and greatest versions of popular smartphones although Samsung won't be unveiling their Galaxy S3 Android smartphone as had been hoped.

This year Android's latest operating system release, Ice Cream Sandwich should be appearing on more handsets. Other enhancements that will be grabbing the headlines include NVIDIA's Tegra 3 quad core processor, Near Field Communications (NFC) and 4G.

We'll be attempting to filter out all the PR waffle and bring you the lo down during a whistle stop one-day race around the show grounds on Tuesday.

www.mobileworldcongress.com

Click here to read more...

Click here to discuss...