Notts County Council Takes Bold Speed Camera Stance
Date: Thursday, February 23 @ 15:04:11 UTC
Topic: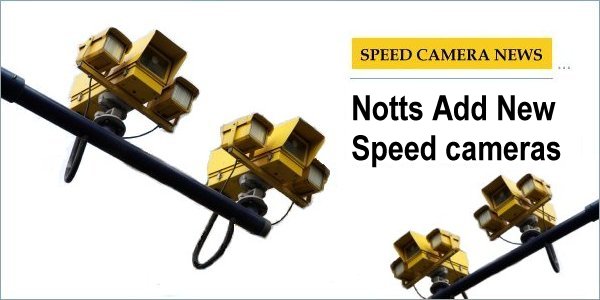 Whilst a number of UK councils have reined back on their use of speed cameras due to stringent budget cuts, Nottinghamshire County Council are going against the grain and installing more speed cameras in their jurisdiction.

The new speed cameras are intended to improve safety on one of the county's busiest roads – the A614.

Over the past five years, this particular road has been the site of numerous accidents. These have resulted in the death of 9 people, 30 serious injuries and almost 250 minor injuries to those involved.

Notts County Council has also introduced a lower speed limit on the targeted stretch of road between the A60 Leapool Roundabout and the A616 Ollerton Roundabout – now limited to 50mph.

Click here to read more...

Click here to discuss...