Thieves Turn To Bluetooth To Identify Cars Containing Satnav
Date: Sunday, February 19 @ 11:21:41 UTC
Topic: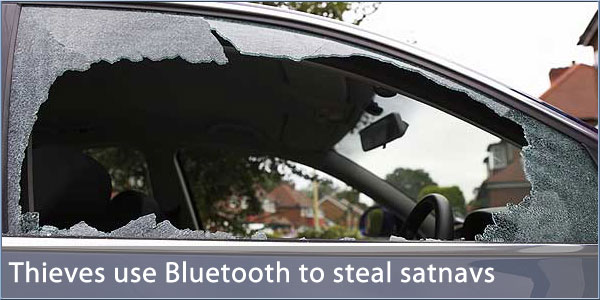 Wiltshire Police are warning motorists to switch off their satnavs before leaving their car following a spate of thefts from cars.

Police believe that the crooks are using Bluetooth technology to identify cars which may have satnavs hidden inside.

Many modern satnavs use Bluetooth for handsfree connectivity with a mobile phone. A thief can use a Bluetooth equipped mobile phone to find devices in the vicinity broadcasting a Bluetooth signal.

Whilst switching off the device is one solution, our advice is never to leave your satnav or other high value equipment such as mobile phones, cameras etc in your vehicle when it's unattended.

Never leave anything on show, hide all the power leads and mounts, and pop your satnav in your pocket. Even a few coins in the centre console can temp a thief, don't be a victim.

Click here to read more...

Click here to discuss...