The Busiest French Speed Camera Sites Identified
Date: Tuesday, February 14 @ 10:25:23 UTC
Topic: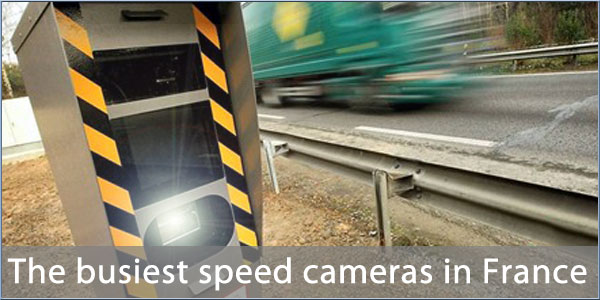 French car magazine Autoplus has put together a list of the 100 most active speed camera sites in the country.

A speed camera located on the A41 Autoroute at Sain-Julien-en Genevois, next to the Swiss border, occupies the number one spot, flashing on average 462 times every day.

Coming a close second is a Parisien camera, situated on the RD1 between Puteaux and Issy-Les-Moulineaux with 362 flashes per day. And occupying third place is a camera on the A7 between Lyons and Marseille with 323.

Autoplus warn that the cameras most likely to catch you are those situated at red-lights. Unsurprisingly, the crazy driving in Paris sees nine of the top 10 red light cameras located in the capital!

And finally, the speed camera that sees the least use is one in the central Limousin region between Saint-Aulaire and Varetz.

Click here to read more...

Click here to discuss...