AA Drivesafe - Another Black Box Car Insurance Scheme
Date: Monday, February 13 @ 10:09:13 UTC
Topic: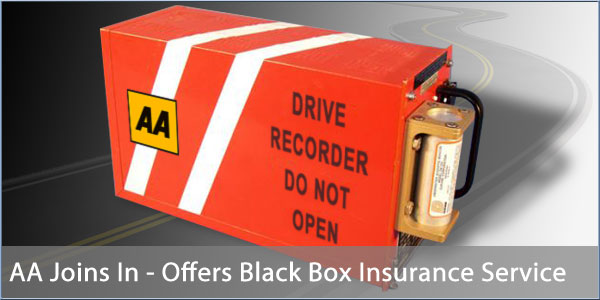 Hot on the heels of TomTom's announcement last week, the AA have now unveiled their own Insurance product, firmly targeted at young and newly qualified drivers, which also seeks to bring down the cost of motor insurance.

Called 'Drivesafe', it uses a black box fitted to monitor information on speed, cornering force, braking and road types to calculate a Drivesafe 'score'. This score is reviewed throughout the insurance period with safe driving being rewarded by a reduction in your premium. Driving that is deemed to be unsafe could also result in a premium increase.

The Drivesafe website is vague on the technical details of the system. GPS is one part of the hardware and an anti-theft tracking system is another benefit plus an online dashboard where insured drivers can monitor their driving score. An iPhone app is also coming.

Whilst there are some concerns about the risks of big brother style monitoring, young or newly qualified drivers are finding it increasingly difficult to obtain insurance. Any solution that helps reduce premiums could prove very popular.

www.theaadrivesafe.com/.

Click here to read more...

Click here to discuss...