TomTom And Motaquote Seek To Drive Down Insurance Costs
Date: Thursday, February 09 @ 11:27:25 UTC
Topic: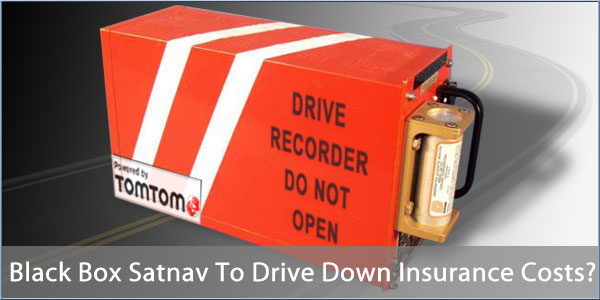 TomTom and insurance company Motaquote have joined forces to offer a new driver insurance service, 'Fair Pay', that uses telematics to monitor driver behaviour.

Initially targeted at drivers who are faced with premiums in the £1000+ bracket, the service will reward good drivers with lower premiums.

Customers signing up to the service will receive a TomTom Pro 3100 satnav coupled with TomToms 'LINK' black box technology which is installed under the dash and connected to the vehicle. As an added benefit, the connected satnav also provides drivers with access to LIVE services including HD Traffic.

Data captured by the LINK system is transmitted to the Pro 3100 via Bluetooth and can be viewed by the driver in real-time, allowing them to modify their driving behaviour accordingly.

Using vehicle telematics and satnav technology in this way is clearly a clever move for companies such as TomTom but for young and inexperienced drivers, faced with massive premiums, this may well be the answer.

More information at FairPayInsurance.co.uk.

Click here to read more...

Click here to discuss...