Villagers Set Up Fake Speed Camera
Date: Tuesday, February 07 @ 10:19:00 UTC
Topic: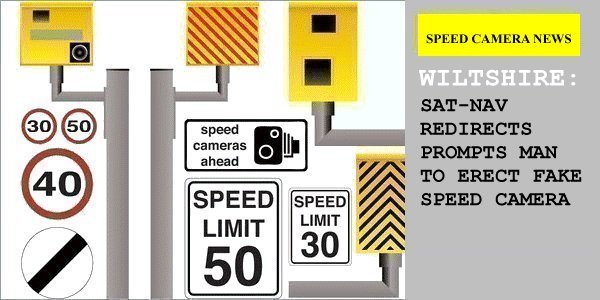 A resident in the Nottinghamshire Village of Ompton has installed a fake speed camera on private land in an attempt to curb the speed of traffic in the 40mph limit.

Costing £250, the fake speed camera has been sited to the side of the busy A616. Council officials say they are powerless to act because it is on private land although they did state that the land owner would be liable if an accident occurs and the fake camera is cited as a factor.

Interestingly, I don't recall officials saying they'd be liable in the event of an accident where a real speed camera was cited as a factor?

Source: BBC.

Click here to read more...

Click here to discuss...