Rémi Gaillard - Human Speed Camera
Date: Thursday, February 02 @ 10:10:16 UTC
Topic: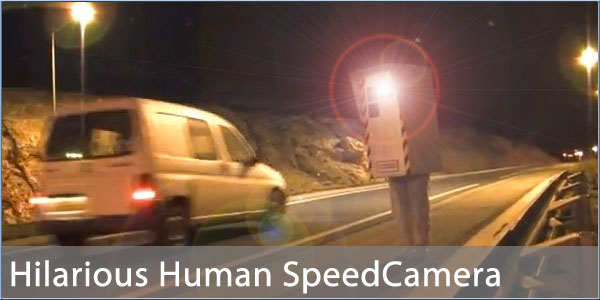 Rémi Gaillard achieved internet fame with his hit YouTube Mario Kart video.

Now he's released another great sketch which sees him dressed as a French Radar speed camera.

It's hilariously silly and well worth a watch so i shall say no more. Take a look at it here.

Click here to read more...

Click here to discuss...