If The Victorians Had GPS
Date: Friday, January 13 @ 10:27:42 UTC
Topic: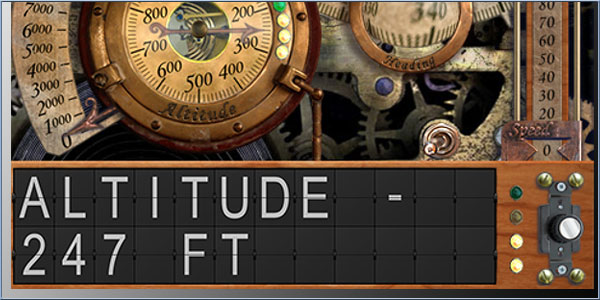 Steampunk is an art form that evokes the style and uses the materials that would have been available to the Victorians to re-work modern day items and technologies. Take a look at this Steampunk keyboard to get an idea of what some very artistic individuals have achieved.

And now we have a Steampunk GPS app for iPhone. The beautifully created app has lovingly recreated dials, levers, gears and lights to combine basic GPS functionality and art.

If Jules Verne had an iPhone, this would be his GPS app!

Read more about the project at the authors web-site here and buy the app on the Appstore for 69p here.

Click here to read more...

Click here to discuss...