GPS Product News From CES 2012 Las Vegas
Date: Thursday, January 12 @ 04:34:32 UTC
Topic: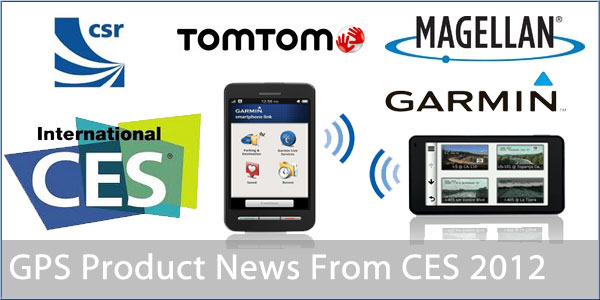 This week saw the start of the first big consumer electronics exhibitions in Las Vegas: CES 2012. At CES the whole range of electronic gadgets are on show with companies promoting high-end stereo systems all the way down to the manufacturers and fabricators from the Far East looking to provide products and services to larger companies.

This year sees multi-media featuring strongly once again. This time it is 3D TV but in a change from the normal glasses 3D TV these are glasses free TVs that track your eyes and adjust the output according to your viewing position. A few years ago we were seeing an explosion of HDTVs from the main manufacturers, this year they are promoting 4K and even 8K sets (HDTV is 2K). The bandwidth required for this content is mind boggling, let alone the storage required for it.

Once again OLED is on display, the rich beautiful colours that the technology can render is amazing, but 6 years down the line we are only seeing it implemented in a small number of smartphones. I would love to own a 30" OLED monitor for my computer.

Anyway the goodies aside this site is all about navigation so lets look and see what CES has in store for GPS this year. As usual we have news from TomTom, Garmin, Magellan and CSR.

Click here to read more...

Click here to discuss...