Cambridgeshire Speed Campaign Benefits From New Database
Date: Wednesday, January 04 @ 14:36:04 UTC
Topic: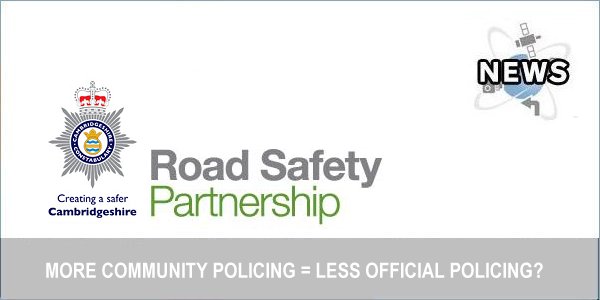 Residents of Cambridgeshire are hoping to benefit from safer roads as a new database is launched to assist with the current Speedwatch campaign.

The scheme allows local residents to erect temporary speed cameras to help catch offending motorists.

The information collected by the cameras is then used to send the drivers letters which warn them about their driving, helping them to adjust this whilst avoiding formal prosecution through a speeding ticket.

Click here to read more...

Click here to discuss...