Authorities Claim Speed Cameras Continue to Aid Road Safety
Date: Tuesday, January 03 @ 20:08:17 UTC
Topic: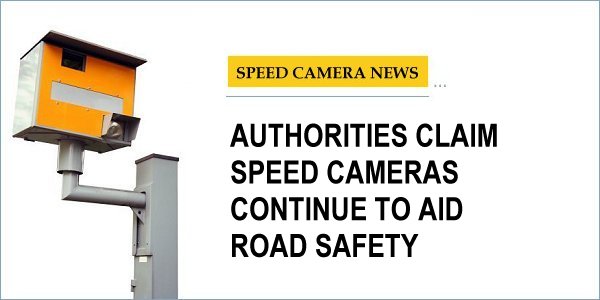 Recent figures have shown that the number of road accidents and casualties in the UK has been lowered.

The trend has been noticed in a number of areas, with Scotland and Northern Ireland being just two examples.

Scottish data showed that the number of people killed or seriously injured on roads with speed cameras had fallen by 63% (almost two thirds) between the years of 2008 and 2010.

The speed cameras are placed in "priority" places as part of the Scottish Safety Camera Programme, a programme which the Scottish Government currently assigns £4.6 million a year to.

MSP Stewart Maxwell commented on the success of the scheme and its costs, explaining that "if cameras prevent three fatal accidents this will outweigh the total cost of running the whole programme across Scotland - but we cannot put a price on safety on our roads."

Elsewhere in the UK, Northern Ireland found 2011 to be the one of the safest years for their roads, experiencing the second lowest number of deaths ever recorded.

Click here to read more...

Click here to discuss...