Staffordshire Plans to reduce Speed Cameras in Operation
Date: Tuesday, November 29 @ 19:16:08 UTC
Topic: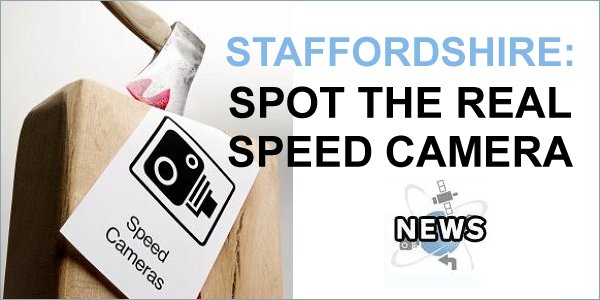 Speed cameras in Stoke-on-Trent could be suspended as part of a massive spending cuts proposal put forward by the City Council for the Staffordshire Safer Roads Partnership (SSRP).

The moves are part of the City Council's plans to save £24 million in 2012/13.
Existing cuts have already seen more than half of all speed cameras across Staffordshire turned off.

The Staffordshire Sentinel revealed earlier this year that out of a total number of 262 speed cameras in the Stoke-on-Trent and Staffordshire area, just 29 were ever switched on at the same time. Now more planned cuts could see all speed cameras in the area suspended.

Click here to read more...

Click here to discuss...