Lancashire Proposes Speed Camera Increase
Date: Saturday, November 26 @ 15:03:08 UTC
Topic: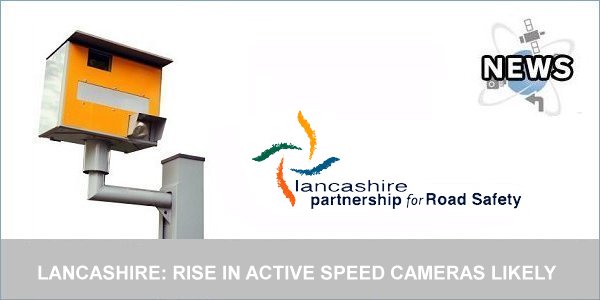 The Lancaster and Morecambe Citizen reports that an increase in Lancashire's digital speed cameras may be imminent.

At present, only 30 out of the area's 290 camera sites are operational at any one time - the 30 cameras are rotated around the sites.

The Lancashire Partnership for Road Safety cannot presently afford to field cameras at all 290 sites as there is time and expense involved in changing the traditional "wet film" used.

However, new digital technology means that drivers may now see the number of mobile sites increase in the area.

Click here to read more...

Click here to discuss...