Navfree Now Available On Android
Date: Thursday, November 24 @ 11:16:27 UTC
Topic: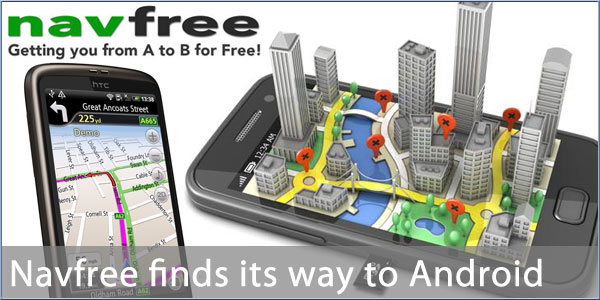 Navfree, the free GPS nav app for iPhone is now available on the Android platform.

Navfree has coverage of Europe, North America, Australia and New Zealand, India, South Africa and Latin America and uses OpenStreetMap data. Navfree stores the map data on-board which means you can use it whilst roaming without fear of nasty data fees.

But, great as OpenStreetMap is, and we've been huge fans of the project for many years, the navigable data is still far from perfect and, if you're going to use it for navigation you need to bear this in mind. There are still many gaps in the data and even more gaps in the navigable data.

But the beauty of OpenStreetMap is its growing all the time, with many thousands of updates from the vast community of map contributors, the map data is improving day by day.

Android users can download Navfree on the Android Market here.

Click here to read more...

Click here to discuss...