68 Percent Rise In Speed Awareness Courses In Wales
Date: Sunday, November 13 @ 12:56:56 UTC
Topic: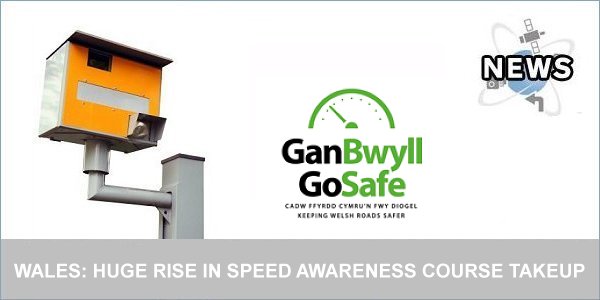 Rather than incurring penalty points on their licences, an increasing number of drivers caught speeding in Wales are now attending speed awareness courses.

Wales Online reports a substantial 68 percent increase last year in offenders opting for a course despite a fall in numbers of those actually breaking speed limits.

The £85 course fee, paid by nearly 47,000 people in Wales last year, is retained at local level by the Wales Road Casualty Reduction Partnership (Gosafe.org), allowing millions to be pumped back into road safety in Wales with some of the revenue being used to help maintain speed cameras.

Click here to read more...

Click here to discuss...