West Midlands Speed Cameras Go Digital
Date: Tuesday, November 08 @ 10:57:21 UTC
Topic: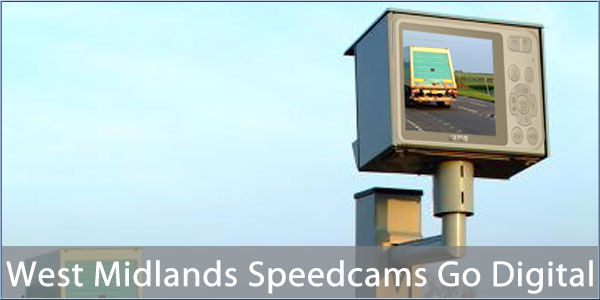 A £1.2 million project will give speed cameras in the West Midlands a digital upgrade.

The new cameras will use digital cameras rather than traditional wet film meaning images can be processed immediately and they will not stop functioning when the 200 image film reel has been used.

The upgrade will focus on cameras in Birmingham, Dudley, Sandwell, Solihull, Walsall and Wolverhampton.

Click here to read more...

Click here to discuss...