Seamless Indoor and Outdoor Navigation Announced
Date: Wednesday, November 02 @ 12:45:48 UTC
Topic: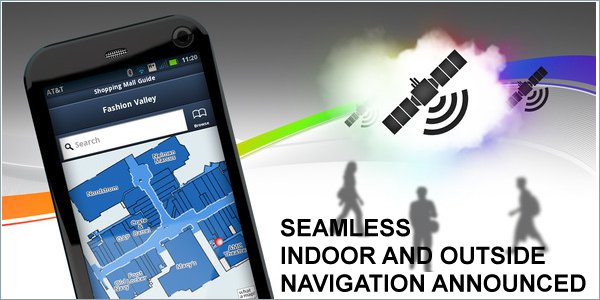 The Telegraph reports that Cambridge Silicon Radio (CSR) has unveiled a "breakthrough" GPS chip.

CSR, a specialist in GPS, bluetooth and Wi-Fi chips used in cars and smartphones, claims the chip can pinpoint the location of a device to within 10 metres.

This improves on the previous reliable range of about 50 metres.

The company also claims that the their combination of technologies, called SiRFusion, enables a location signal indoors. This can translate into colleagues, friends and family tracking or finding each other in convention centres, airports, large hotels and shopping centres.

Retailers will also be able to target location-sharers with offers to entice them into their stores, bars or restaurants.

Click here to read more...

Click here to discuss...