TomTom Start 20 POI Uploads Work Now
Date: Wednesday, August 24 @ 19:48:43 UTC
Topic: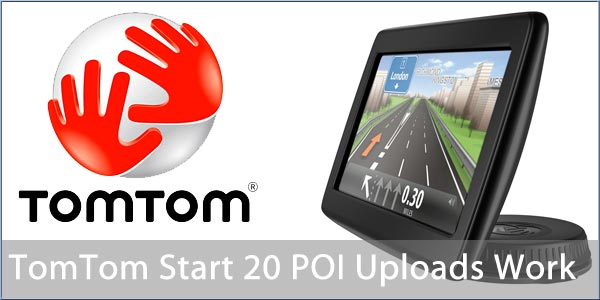 Last week I was critical of the software for the TomTom Start 20, particularly in respect of loading user generated POI content to the SatNav from my Mac. I am pleased to say that this has now been addressed.

In the last couple of days TomTom has released a new version of the TomTomSAapplication that connects the SatNav to your computer. This now allows POI content on your computer to be loaded onto the Start 20 making it possible to use the PocketGPSWorld.com Speed CameraDatabase or other POIs and get custom icons and audible warnings. The review has been updated to reflect this

Click here to read the review...

Click here to discuss...