Do Some Speed Cameras Create Accidents?
Date: Wednesday, August 24 @ 16:22:30 UTC
Topic: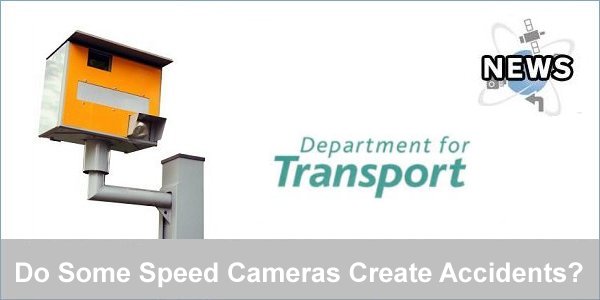 BBC News have reported that speed cameras across England are showing mixed results in terms of accidents and injuries.

New Department for Transport (DfT) figures show that although some speed camera partnerships report a reduction in accidents and injuries due to the introduction of cameras, casualties have actually increased at some speed camera sites since they were installed.

The figures are drawn from the 75 local authorities across England who have so far submitted their data as part of a new speed camera transparency initiative.

Click here to read more...

Click here to discuss...