Entry Level SatNav TomTom Start 20 Reviewed
Date: Thursday, August 18 @ 13:10:27 UTC
Topic: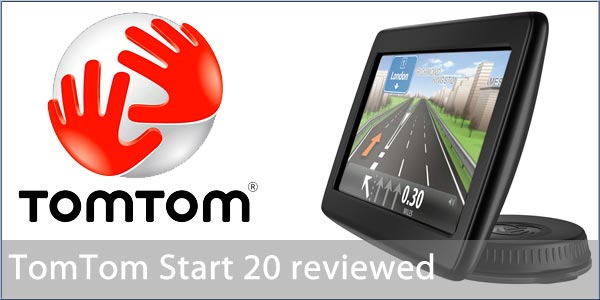 TomTom is a name that is almost synonymous with SatNav devices and currently have no less than 11 systems in their portfolio. Normally we look at some of the devices towards the top of the range. This review looks at one of the entry level devices, the TomTom Start 20 with UK and Ireland mapping priced at £130.

With a price tag of £30 more than the bottom of the range Start the Start 20 offers a 4.3" wide screen, advanced lane guidance and spoken street names (Text To Speech) as headline additional features over it's sibling. The device itself from an ascetic point of view is a better looking device with a more solid feel.

Read on to find out what we thought about the latest addition to TomTom's stable of navigation devices...

Click here to read more...

Click here to discuss...