Only 29 Staffordshire Speed Cameras Active Out Of 262
Date: Wednesday, August 03 @ 13:05:51 UTC
Topic: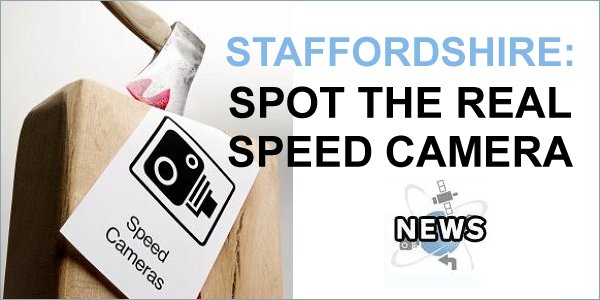 This Is Staffordshire has reported that only half of Staffordshire's 262 fixed speed cameras are ever in use and only 29 are active at any one time. The cost of maintaining the old wet-film cameras is blamed for the switch off.

The 29 active cameras are rotated around the county, helping to prevent drivers knowing which ones are working and which are not.

Staffordshire County Council has cut its contribution to the Staffordshire Safer Roads Partnership, who handle speed camera operations in the area, from £1.3 million per year to £368,000.

Click here to read more...

Click here to discuss...