E-Mail Issues - Support Tickets Disrupted
Date: Tuesday, July 26 @ 12:05:55 UTC
Topic: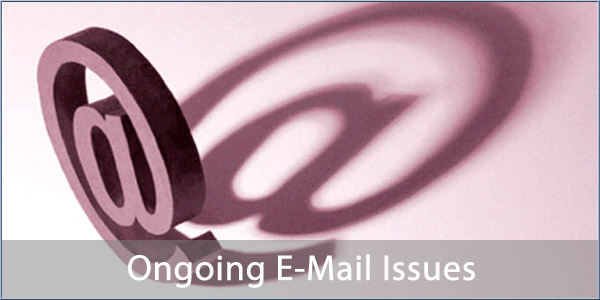 Unfortunately we are having some issues with our email server at the moment. Our emails are not being sent and, therefore, neither are our support ticket replies.

We pride ourselves on our fast turnaround of all our support tickets (usually resolved within an hour, often within a few minutes) and know that these issues will affect our service.

Please accept our apologies if it appears that we have not replied to you. If you still require support can you wait until the 'all clear' has been posted in the discussion thread.

Thanks!

Click here to read more...

Click here to discuss...