Mio Spirit 687 Review
Date: Monday, July 18 @ 14:37:46 UTC
Topic: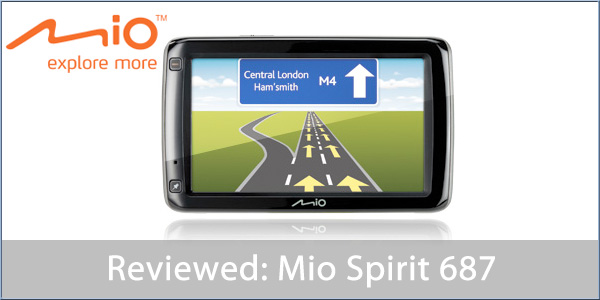 Iíve been looking forward to reviewing this device as Iíve never really used any Mioís and the only Navman Iíve used was a ICN520 from what seems like a decade ago. When I was offered the chance of reviewing a Mio unit I opted for the Spirit 687, one of their top models. I had high hopes for this device, Mio (and Navman) have had a fairly large and faithful userbase down the years so it would be interesting to see how their most recent product stood up to the test.

Click here to read more...

Click here to discuss...