TomTom Integrates Highways Agency Data Into HD Traffic
Date: Thursday, July 14 @ 10:37:58 UTC
Topic: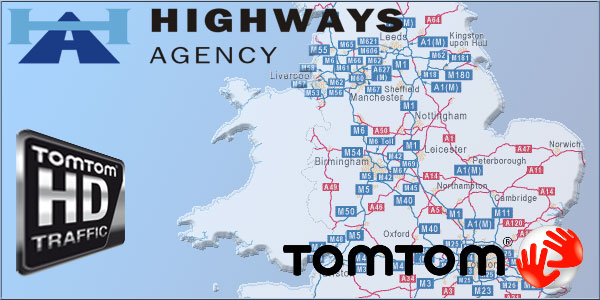 TomTom have now integrated Highways Agency data into their HD Traffic service.

The data, collected by the Highways Agency using their network of road surface and roadside monitoring equipment, and combined with reports from the Agency's Traffic Control Centre, will add a further level of detail and incident information to the reports provided by HD Traffic.

More usefully, the data will allow HD Traffic to forewarn of pre-planned incidents that may affect your journey such as temporary road closures.

TomTom's live traffic map can be viewed here and the Highways Agency Press Release can be read in full here.

Click here to read more...

Click here to discuss...