Mappy ExtendS TomTom Map Data Agreements
Date: Thursday, July 07 @ 15:40:26 UTC
Topic: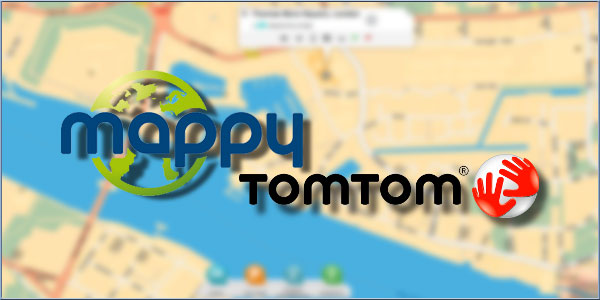 Mappy, the online map service, has signed a multiyear agreement to use TomTom map data and traffic information.

The agreement will ensure Mappy users continue to have access to TomTom map data and benefit from their dynamic traffic data and speed profiles when compiling route itineraries or searching for address information.

The Mappy web site allows you to produce routes, search for address and Tourist information, locate hotels, check weather and more and has integration with Facebook.

Mappy can be found at www.mappy.com.

Click here to read more...

Click here to discuss...