Official Voice Packs Now Available
Date: Wednesday, June 29 @ 23:03:40 UTC
Topic: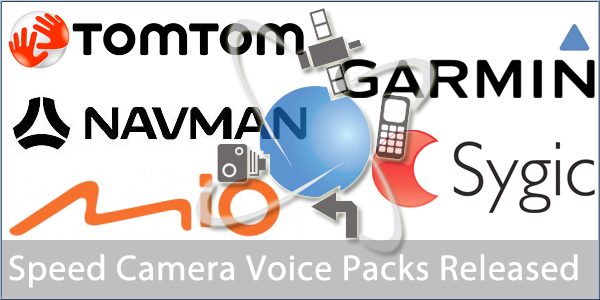 We have, for quite some time, offered additional voice alerts for the handful of SatNav devices that can use them. These were, however, community offerings and while the database has been expanding (such as with pMobile files and the higher European speeds) the voice alerts have not always kept up to date.

Last year we went to great expense and hired professional voice artists to record a whole set of warnings for our CamerAlert smartphone app. Moderator Andy_P has now done a sterling job of hacking all these recordings together to create almost 2,000 individual files that we can now offer as official PocketGPSWorld.com Voice Packs for our Speed Camera Database.

Click here to read more...

Click here to discuss...