DfT Announce New Speed Camera Rules For UK Councils
Date: Wednesday, June 29 @ 20:27:52 UTC
Topic: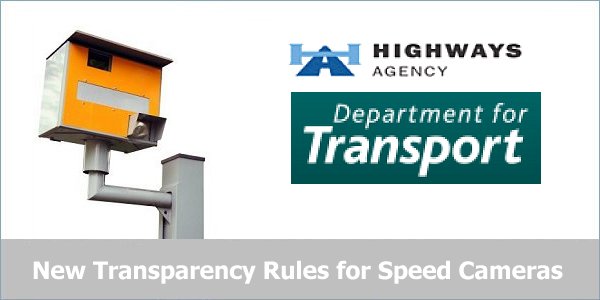 UK Road Safety Minister Mike Penning has announced that local authorities and the police are now required, for the first time, to publish full online information about speed cameras.

Statistics that show the total number of accidents and casualties at speed camera sites will now have to made public by local councils. The figures are required to include information relating to before and after the cameras were installed

Police forces are now also required to publish the number of speed camera prosecutions in their area, including information about whether offenders are fined, complete a speed awareness course or are taken to court.

Click here to read more...

Click here to discuss...