TechFan Podcast Interviews PocketGPSWorld
Date: Monday, June 20 @ 19:12:56 UTC
Topic: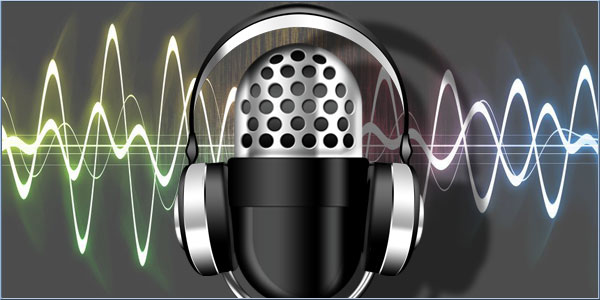 I was recently invited to on to the TechFan Podcast as the show guest. This weekly podcast, part of the MyMac.com network and hosted by Tim Robertson and David Cohen focusses on all things 'technology' with a diverse range of topics from Google to XBox and so will appeal to all.

In the hour long podcast we discuss GPS, mapping, the rapid take-up of the technology as well as some of the key tech news stories from the past week.

This was my first podcast and I'm sure it shows but please do have a listen and post your feedback in the forum. It has got us thinking wether a Podcast might be worth trying, it is an area of technology that hasn't yet been touched upon in the podcasting world, what do you think?

You can download and listen to this week's TechFan podcast here and you can subscribe to the the weekly show in iTunes here

Click here to read more...

Click here to discuss...