CamerAlert Shown To Speed Up Verification of Non-UK Cameras
Date: Thursday, June 09 @ 14:52:53 UTC
Topic: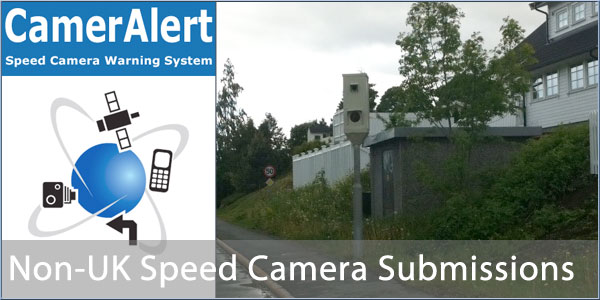 Itís not often we extol the virtues of our own database and software / apps, but every-so-often it dawns on us just how useful it all is. Less than 18 months ago, in February 2010, we released our CamerAlert app for the Apple iPhone and, more recently, for Android-powered devices. Priced at a meagre 59p the initial use scenario was more for users to get alerts while out driving but when they werenít using their main SatNav. Having said that, camera submissions were always planned to be in the app. We are aware that our international databases for many countries are not as good as they could be and this is the main reason why non-subscribers can get a free lifetime subscription for submitting non-UK cameras. We are, however, improving our international databases and our own CamerAlert app has had a lot to do with that in recent months.

Click here to read more...

Click here to discuss...