Memorise the atlas, save money. It's obvious!
Date: Saturday, June 04 @ 14:58:44 UTC
Topic: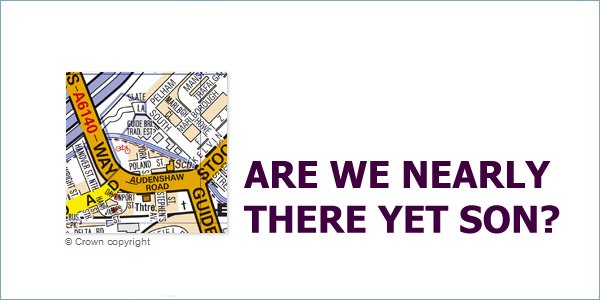 Those who spurn the use of satnavs and stubbornly rely on old-fashioned maps should take heart. At least one member of the younger generation has saved his dad spending his hard earned cash on something so unnecessary as GPS.

According to the Manchester Evening News, seven year old Isa Ansari has developed an encyclopaedic knowledge of the Greater Manchester road and motorway network. When he takes trips in his dad's van, Isa is the one in charge of directions.

At the tender age of four he began reading his dadís A-Z and learning Manchester's street names and routes.

Click here to read more...

Click here to discuss...