Intrinsyc Join Open Handset Alliance
Date: Thursday, June 02 @ 15:03:04 UTC
Topic: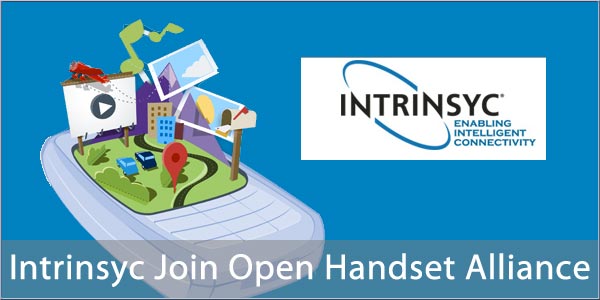 Intrinsyc have announced that they have joined the Open Handset Alliance. For those of you who have not heard of Intrinsyc they are the company responsible for the Destinator SatNav software.

The Open Handset Alliance's mission statement is "A commitment to openness, a shared vision for the future and concrete plans to make that vision a reality. The OHA is a group of 81 technology and mobile companies who have combined to develop Android "the first complete, open, and free mobile platform"

Reading the press release it is difficult to work out what part of the Intrinsyc IP or resources are to be contributed to the project, but one can safely assume that as a commercial company Destinator will not become an open source project.

The full press release follows:

Click here to read more...

Click here to discuss...