Reviewed: Aquapac iPad Waterproof Case
Date: Tuesday, May 24 @ 16:27:55 UTC
Topic: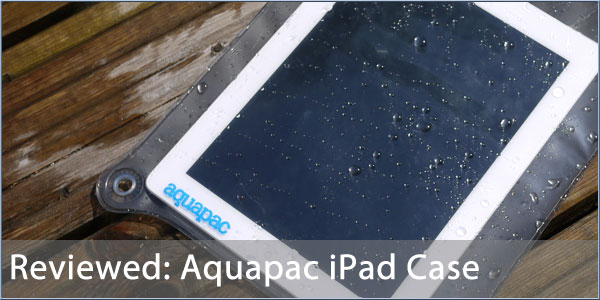 So you've splashed out on an iPad 3G and marveled at the technology that allows you to view digital Ordnance Survey maps data on a large screen. But do you really want to risk taking your iPad outdoors in the great British weather?

Or perhaps you've loaded up your iPad with some digital magazines and eBooks for the summer holidays. Perfect for lazy days by a hotel pool. Until you remember the fun'n'games as people dive (or get pushed) in and everything gets soaked.

Thankfully there is a solution, and an inexpensive one at that, courtesy of Aquapac, the experts in all-weather protection for your cameras, electronics and other gear.

Click here to read more...

Click here to discuss...