Tesco to Trial Trolley Dash Maps
Date: Tuesday, May 24 @ 14:10:23 UTC
Topic: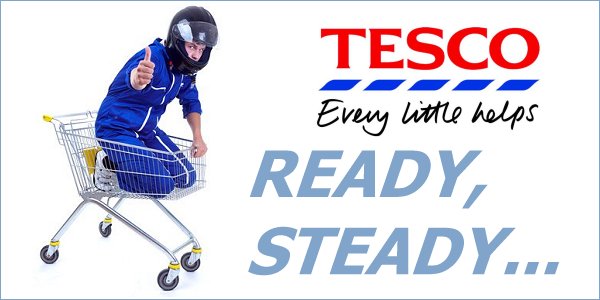 It looks like those of us who hate supermarket shopping may be in for a bit of good news. Does tapping in your shopping list on your phone and following the quickest route round your local Tescos sound good to you?

Anything that replaces my headless chicken impersonation - madly dashing around the aisles and getting nowhere fast - gets the thumbs up from me. As the Tesco tagline goes "Every Little Helps."

Tesco has announced it will soon be trialling store mapping and routing in the Tesco Extra outlet in Romford. It hopes, if the pilot is successful (please, please!), to roll out the system nationwide.

I appreciate those who shop regularly at the same familiar store will scoff, but occasional shoppers who use multiple stores are likely to welcome the app.

Click here to read more...

Click here to discuss...