Pensioner Dislikes A Speed Camera , So Refuses To Pay Fine
Date: Friday, May 13 @ 12:35:39 UTC
Topic: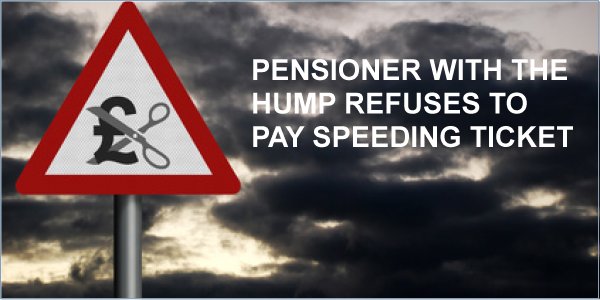 The Eastbourne Herald reports that East Sussex resident Malcolm Joel, 75, is contesting a speeding fine, even though he admits to travelling at 33 mph in a 30 mph zone.

The ticket actually claims he was travelling at 36 mph.

He triggered a speed camera on his way into Eastbourne and now refuses to pay the £60 fine. The reason? He contends, "Itís not a speeding trap, itís a money trapĒ.

He also says ďThatís the entrance for people coming into Eastbourne and if they come in and get flashed theyíre not going to come back".

Click here to read more...

Click here to discuss...