France To Ban Sale And Use Of Speed Camera Warning Systems
Date: Thursday, May 12 @ 22:21:42 UTC
Topic: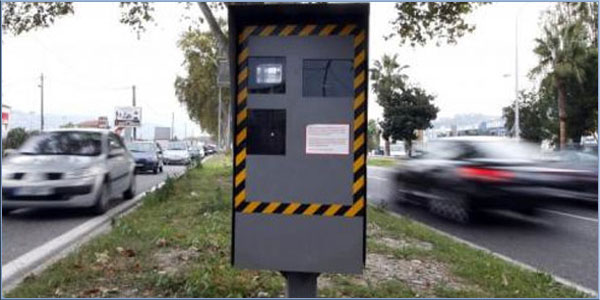 In a surprise move, news is beginning to filter through of a proposal to ban on the sale and use of speed camera warning systems in France.

A number of french news sites have posted the news this evening citing the move as an effort to curb the rise in the number of road accidents on Frances roads in recent years.

Detailed information is not yet available but some have mentioned the possibility of a €1,500 fine if caught flouting the ban once it comes into effect..

This is certain to cause a stir amongst a number of companies, Coyote and Inforad are both French companies that specialise in the manufacture and sale of speed camera warning systems.

www.gpsbusinessnews.com are reporting that manufacturers held a press conference today and called on the French Government to reconsider this move.

Click here to read more...

Click here to discuss...