Abu Dhabi Police Deploy More Mobile Speed Cameras
Date: Thursday, May 05 @ 11:25:08 UTC
Topic: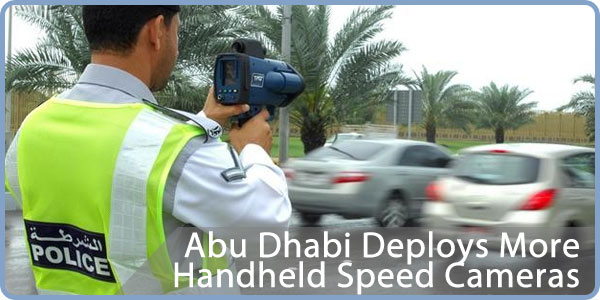 Traffic police in Abu Dhabi have deployed a further 40 mobile speed cameras in a campaign designed to curb speeding and reckless driving.

The handheld laser speed guns have been issued to police patrols and will be used by plain clothed and uniformed police officers. Drivers caught speeding are issued with an on the spot fine which can range from Dh400 to Dh2,000 depending on the severity of the offence.

Abu Dhabi has one of the highest traffic accident statistics in the world. A sharp rise in car ownership and a wide disregard for traffic lights and speed limits saw more than 1,700 fatal road accidents.

Click here to read more...

Click here to discuss...