Garmin release OpenCaching apps for Android and iPhone
Date: Wednesday, May 04 @ 17:22:14 UTC
Topic: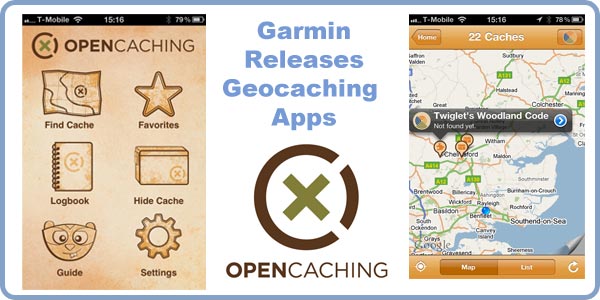 OpenCaching is a new application from Garmin released this week for the iPhone and Android SmartPhones. As you may premise from the App's name it is all about GeoCaching. Back in December last year Garmin announced the creation of OpenCaching.com (not to be confused with OpenCaching.org) with a view to make "Geocaching free for all".

OpenCaching is based on GPX which is a pretty standard form of data transfer between GPS devices and computers. The concept is that if you have a GPS device that can import GPX format data then you are in business. You just download the geocache details and off you go to look for them.

The next logical stage of the process is to open up the data to the masses. Garmin have done this by releasing OpenCaching as an app for both Android and iPhones. The app is free from either the Apple AppStore or Android Market.

Click here to read more...

Click here to discuss...