Navteq on board: How Navteq educate retailers
Date: Thursday, November 25 @ 13:58:20 UTC
Topic: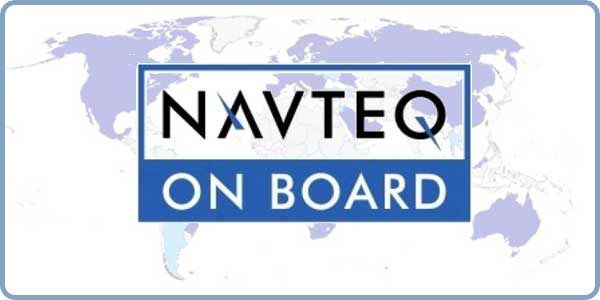 A couple of weeks ago Navteq promoted a "Channels" marketing day at Stamford Bridge, home of Chelsea football team. We took the opportunity to catch up with what is going on inside the mapping company, but rather than our usual technical update we decided to find out about the Channel initiative.

Eric Fumat who is VP, Channel Sales Development for EMEA made himself available to be interviewed. The topic we intended to cover were: how Navteq promote the brand to retailers; how the sales force are educated; what benefits Navteq receive from these initiatives; why Navteq feels the need to promote to the Channel rather than leave it up to their clients ie Garmin.

A little like the Intel campaign some years ago Navteq are attempting to raise the profile and understanding of the mapping contribution to SatNav and LBS markets. When talking about "The Channel" we are referring to the the big retail chains PCWorld, Currys, Halfords, Best Buy etc. The initiative is all about educating the store staff in the role Navteq play in the market, and to assist their partners in promoting the features of their products to the stores.

Click here to read more...

Click here to discuss...