The PocketGPSWorld 24 Days of Christmas Giveaway
Date: Thursday, November 25 @ 09:41:12 UTC
Topic: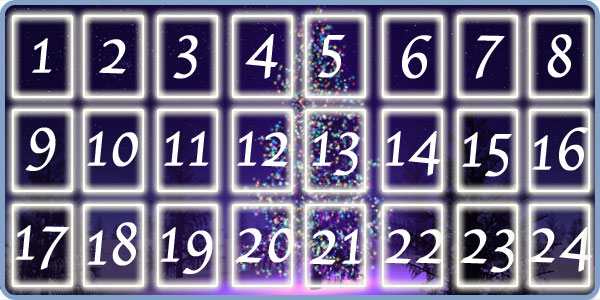 Some good news is needed and we have just the ticket to bring some cheer.

Starting on December 1st and running every day until Christmas Eve we will be hosting our 24 Days of Christmas Giveaway.

We wanted to thank all our subscribers, forum members and readers and what better way than with a gift or two?

We are still finalising the details but there will be a prize draw everyday, bigger prizes each Sunday and a grand finale prize on Christmas Eve. There will be prizes for subscribers, both new and existing, forum members, Newsletter readers and Twitter followers so everyone will have an opportunity to participate.

Amongst the growing list of prize sponsors is Garmin, Navman Mio, Viewranger, SuperEtrader, Griffin Technology, Arkon, Morpeth Mobiles and Woodpads. The prize list includes PNDs, gadgets, accessories, software and more. There will also be one year and lifetime subscriptions on offer too (subscription required).

So mark the date in your calendar, the fun starts on December 1st and it won't stop until Santa is on his way.

Click here to read more...

Click here to discuss...