Speed Cameras: Yes But, No But.
Date: Tuesday, November 23 @ 19:24:56 UTC
Topic: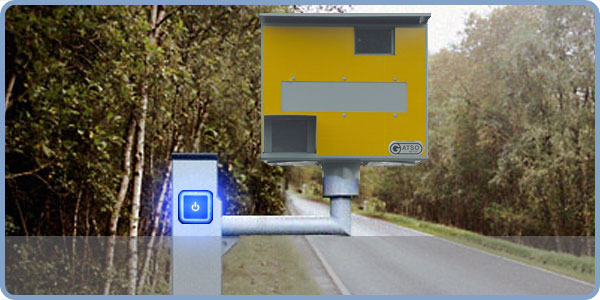 Wales Online has reported that nearly two thirds of speed cameras in Wales may be switched off at any given time

Figures released under the Freedom of Information Act revealed that on one particular day this month only 68 of the 198 fixed speed cameras were operative.

Also, reported over at Motorcycle News, the Association of Chief Police Officers has drawn up a plan, yet unpublished, to save the UK's speed cameras from government spending cuts.

Click here to read more...

Click here to discuss...