Navigon Launch LPG & Biodiesel POI Download
Date: Friday, November 19 @ 10:00:19 UTC
Topic: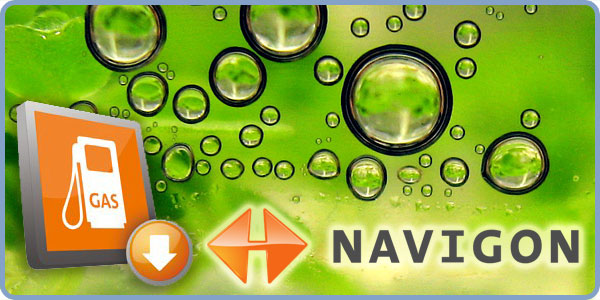 Navigon has launched a POI pack containing the locations of 18,000 LPG and biodiesel filling stations across Europe.

If you prefer to choose green fuel options or you drive an LPG equipped car then you will want to know where your nearest green filling station is. LPG drivers will particularly appreciate the data as they often have a much more limited range than petrol/diesel powered vehicles.

Navigon's download includes data for LPG, CNG, hydrogen, E85 and biodiesel filling stations and costs £8.00.

For more information and to download, see here.

And don't forget that we have a large collection of free fuel POI locations including LPG, BioEthanol, Biodiesel, LPG and all the major brands, download here.

Click here to read more...

Click here to discuss...