Reviewed: Garmin nüvi 3790T
Date: Thursday, November 18 @ 15:53:25 UTC
Topic: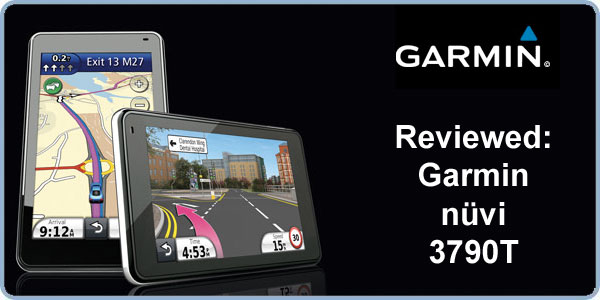 They say first impressions last. Since seeing the 37xx range announced by Garmin earlier in the year, I have to admit I was instantly taken in by its sleek design. Having finally got my hands on a review model, the design still sucks me in.

So, enough of the pleasantries, let's get down to business!

Click here to read the full review.

Click here to discuss...